OEM Hand Grinder (Stainless Steel)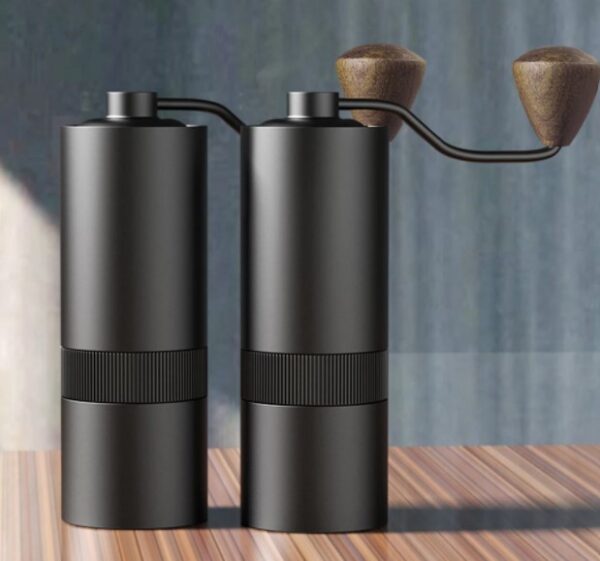 $129.00
Best Espresso Hand Grinder!
Grinders are equally as important as your coffee machine! With this hand grinder, anybody can make HIGH-QUALITY ESPRESSO with a low budget!
Get your hands on this ultra high quality hand grinder today! Grinds fine enough for Espresso and coarse enough for Filter Brews. The small size and form factor makes it easy to store and carry around – Perfect for a space-stricken countertop!
Super Fast – This grinder is able to grind 16 grams of coffee in under 1 minute for Espresso! Under 30 seconds for Filter Brew!
This is the best hand grinder for Espresso and for Filter Brews!
Features:
Colour: Black
Material: Aluminium Alloy + Stainless Steel + Wood
Product size: Body: 140x45mm; Handle: 147x43mm
Comes packed with a cleaning brush.
Shipping Details:
Product takes minimally 2 weeks to arrive.
Copy and paste this URL into your WordPress site to embed
Copy and paste this code into your site to embed